A Trusted Pressure Washing Pro in Midlothian, VA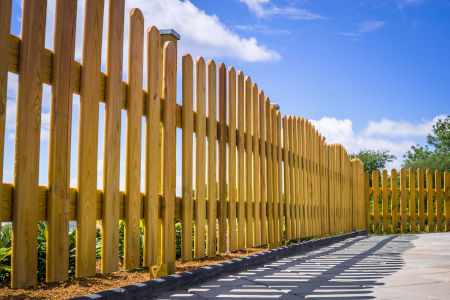 Rain From Above Pressure Washing is the Midlothian pressure washing expert you can always depend on for outstanding results and superior customer service. Our team specializes in transformative residential and commercial exterior cleaning that can take your property's aesthetic appeal to the next level. It will also help prevent damage and the need for costly repairs and replacement work. In addition to efficient and effective pressure washing work, you can also expect friendly attitudes and supreme dedication from each of our technicians. These pros take your satisfaction with their work to heart and are passionate about helping you fall in love with the look of your home or commercial property again. If you're in the Midlothian area and need affordable and transformative pressure washing services, then contact Rain From Above Pressure Washing at your earliest convenience and see what we can do for you!
Clean And Protect Your Roof With Midlothian Roof Washing
Rain From Above Pressure Washing supplies roof washing for your Midlothian home that will improve its curb appeal and help your roof reach its maximum lifespan. Our technicians specialize in ultra-gentle soft washing, an exterior cleaning technique that protects all parts of your roof from damage. Soft washing easily removes seasons of accumulated outdoor debris, animal waste, algae, and mold growth, and any other eyesore menacing your roof. In just a matter of hours, your roof will be free of these unsightly buildups and look new again. In addition to looking better, your roof will also be better shielded from damage and more likely to reach its maximum service life. If you're in Midlothian and need professional roof washing of the highest quality, then give Rain From Above Pressure Washing a call today!
Keep Your Home's Drainage System Working Properly With Midlothian Gutter Cleaning
Rain From Above Pressure Washing is proud to offer the best gutter cleaning services in town. Gutter cleaning provides several benefits to your home and is instrumental in preventing water damage to several of your exterior features. This service clears out clogs in your gutter troughs and downspouts that cause water to pool in these areas. Removing these blockages prevents stagnant water from causing rot along your roof and fascia. It also prevents flooding along your foundation or in your flower beds and stops insects and animal pests from settling in your gutter troughs. Though gutter cleaning may not be the first home maintenance task that comes to mind, you can't deny that it's vital to ensuring the protection of your home. And with Rain From Above Pressure Washing, you can leave this chore to the pros and save yourself loads of time and effort. Keep your home safe and contact us when you need thorough and reliable gutter cleaning in Midlothian!
Perfect Your Business Building With Midlothian Building Washing
If you own or manage a business in the Midlothian area, then you stand to gain from our top-notch building washing services. Building washing removes rust stains, algae and moss, dirt buildup, mold, and any other unwelcome blemish on your building's exteriors so that it looks more appealing to potential customers. Building washing also helps your exteriors last longer, so that you're far less likely to face expensive repairs or a premature replacement. It's the perfect way to gain multiple benefits while also increasing foot traffic through your doors. Ensure that your business gets attention for all the right reasons and let Rain From Above Pressure Washing handle your next building washing service!
Articles & Tips
4 Reasons To Invest In House Washing Services

If you're a homeowner, then chances are you're familiar with the benefits of professional house washing services. House washing improves several aspects of your home, from aesthetics to damage preven […]

6 Ways Pressure Washing Can Improve Your Business

If you own or manage a business, you know the importance of maintaining a clean and tidy storefront. Professional pressure washing i s a highly effective way to accomplish this result and keep your b […]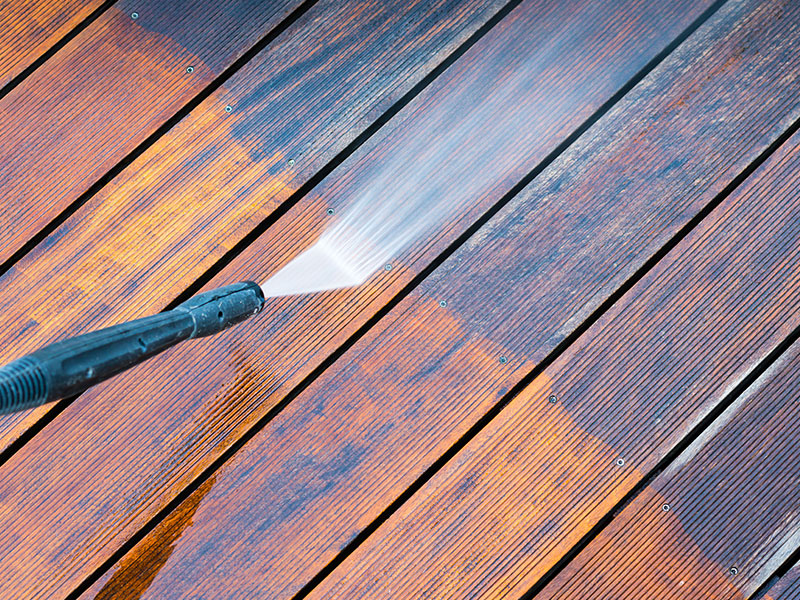 Reviews & Testimonials on Rain From Above Pressure Washing in Midlothian, VA
There are currently no reviews or testimonials, check back soon!